Architectural & Decorative Rope
Rope Inc. has Been a Supplier of Rope for Architectural Applications for Over Twenty Years.
Architectural rope is usually highly customized to suit the vision of the designer and end user. Rope Inc. can assist the design team in material selection, rope construction, fire rating, and overall aesthetics of the build.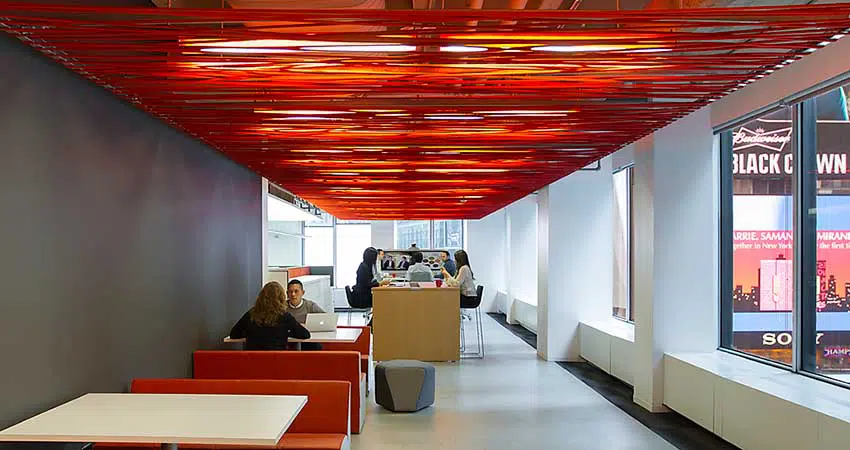 Rope Inc.'s experts have consulted on jobs for TV set designs, Corporate Offices, restaurants, and public art installations.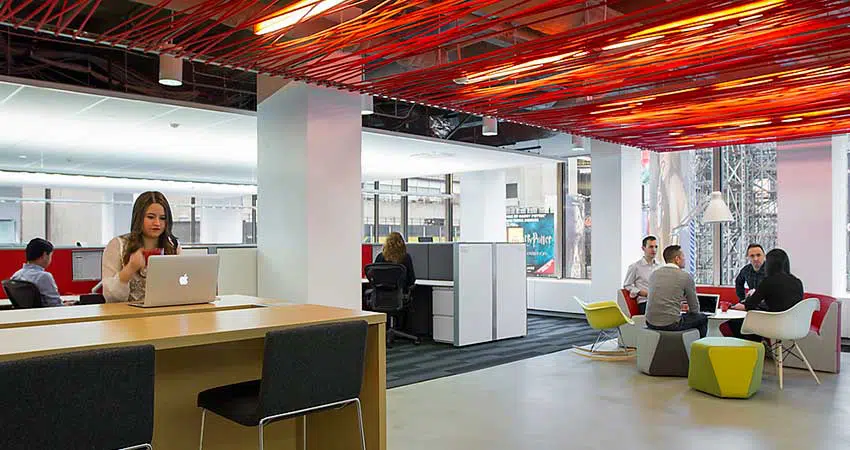 Contact us today with your ideas, drawings and color requirements.
Trust and Confidence