High Performance Racing Line
Rope Inc. Supplies Marlow Ropes D2 Racing Lines in Many Sizes and Colors
Marlow D2 Racing line is light weight, low stretch and high strength using a colour coded D12 Dyneema® SK78 core, the popular D2 Racing has a hard-wearing polyester cover for easy handling and tapering, and is the ideal option across all applications on board. As an engineered upgrade, D2 Racing can be used in a smaller size over a polyester halyard such as the Doublebraid thanks to the higher breakloads enabled by the use of Dyneema®.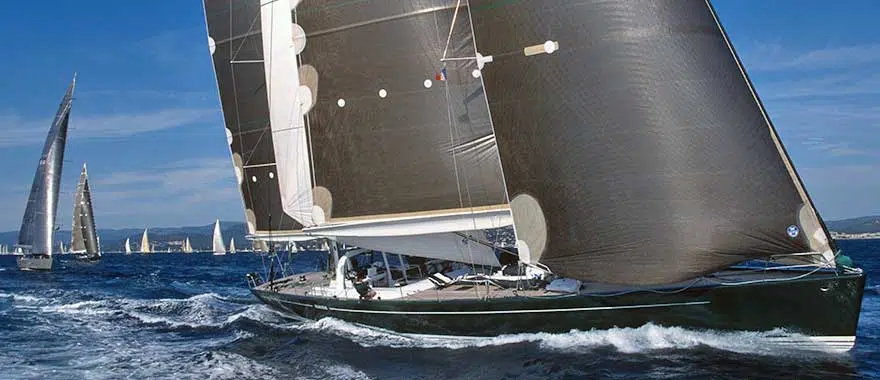 High-Performance Sailing Lines | click photo to enlarge
Applications:
Halyards, Sheets, Guys, Reefing Lines, Runner-Tails, Control Lines, Out/Downhauls, Vang, Furlers
Material Core:

Manufactured from Dyneema SK78 HMPE (High-Modulus Polyethylene) Very light weight – more than 8x lighter than steel wire for a given strength High strength – 80% stronger than steel wire for a given weight Low Stretch.
Good resistance to chemicals and UV Zero water shrinkage Very low creep HMPE fibre Exhibits approximately 20% of the creep experienced by SK75.
Cover:
24 plait Polyester Good abrasion resistance Excellent UV resistance