Mighty Tow – Yacht Tender Towing Rig
Our Mighty Tow Package is Tailored to Your Specific Yacht Tender Towing Rig Application
We use only the finest components available from the finest manufacturers in the World. Others may try to copy our tow line but there is nothing better than our Mighty Tow!
You need a towline and towing rig you can count on for the safely of your vessels and crew. Whether you are towing a yacht tender over extended periods at high speeds of just lazy weekend cruising, Mighty Tow will lay your worries to rest.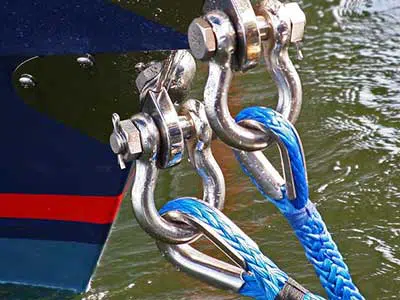 Upon request, we can provide strength certification to your insurance company for the rope and hardware used.
Contact Us for a quote today!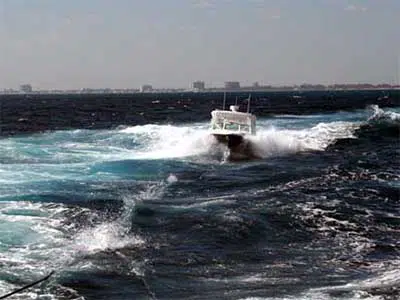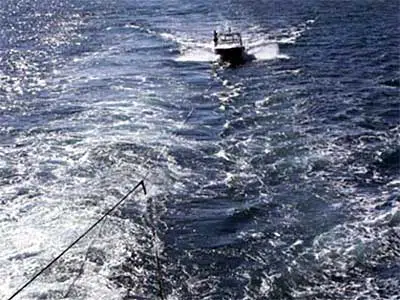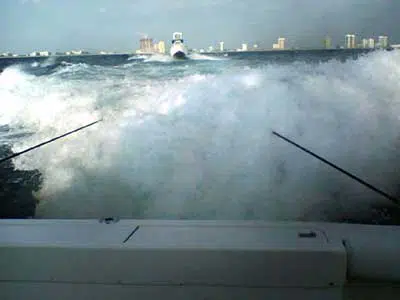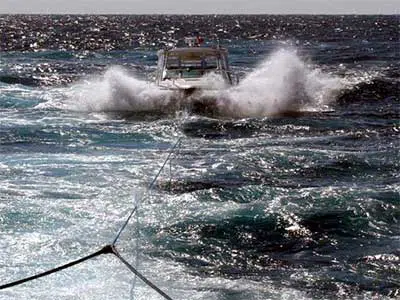 We use Two of America's Best Rope Manufacturers to Make Mighty Tow!
Legs: First, we have two legs of New England Rope's Premium Nylon for shock absorption. These lines use the highest grade marine nylon available, combining easy handling, flexibility, strength, good looks and long wear. The nylon is treated with unique water repellent coating for greater wet strength and improved abrasion resistance, even when wet.
Hawser: Next, we use Puget Sound's Plasma Rope Spectra 12-strand for the tow hawser. Plasma 12-strand is the highest strength synthetic rope available. Plasma Rope is manufactured from Honeywell Spectra Fiber that has been enhanced by Puget Sound Rope's patented re-crystallization process. Strengths are over 50% higher and creep is significantly less than that of standard Spectra 12-strand. This rope can be easily stowed, handles effortlessly and floats!
Floating Master Link: To compliment using line that floats, we take advantage of today's fiber technology instead of using metal rings. The fibers we use are more flexible, have increased strength and reliability than the traditional method of using metal links.
Pennant: Mighty Tow! includes a nylon-covered Plasma pennant for the bow of your tender to make hawser attachment safe and easy.
Shackles: Mighty Tow! uses two of the most respected stainless hardware manufacturers: Wichard and Tylaska. We use Tylaska snap shackles to link the hawser to the pennant. Tylaska snap shackles provide the ultimate in strength, performance, and durability. The patented mathematical curvature of the release mechanism allows Tylaska shackles to be easily opened even under tremendous loads. Wichard's high-resistance bow shackle, built for high load values, is used to attach the pennant to the towing eye of the tender.
**Rope Inc. advises to always have a proper tow-eye installed before towing any tender. Rope Inc. recommends Broward Machine of Ft. Lauderdale as a trusted tow-eye supplier. Visit their website: www.toweye.com or call (954) 920-8004 for a quote.